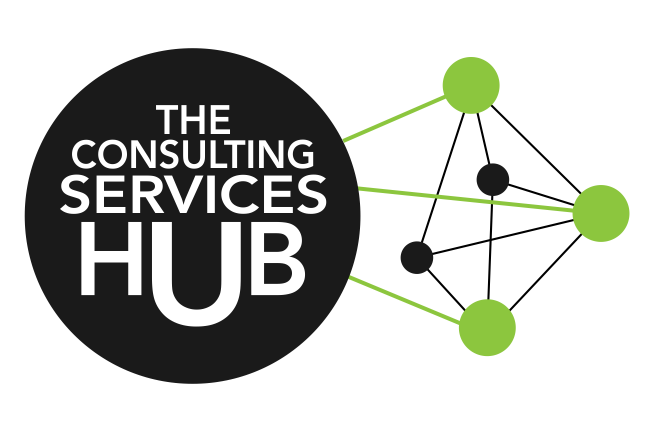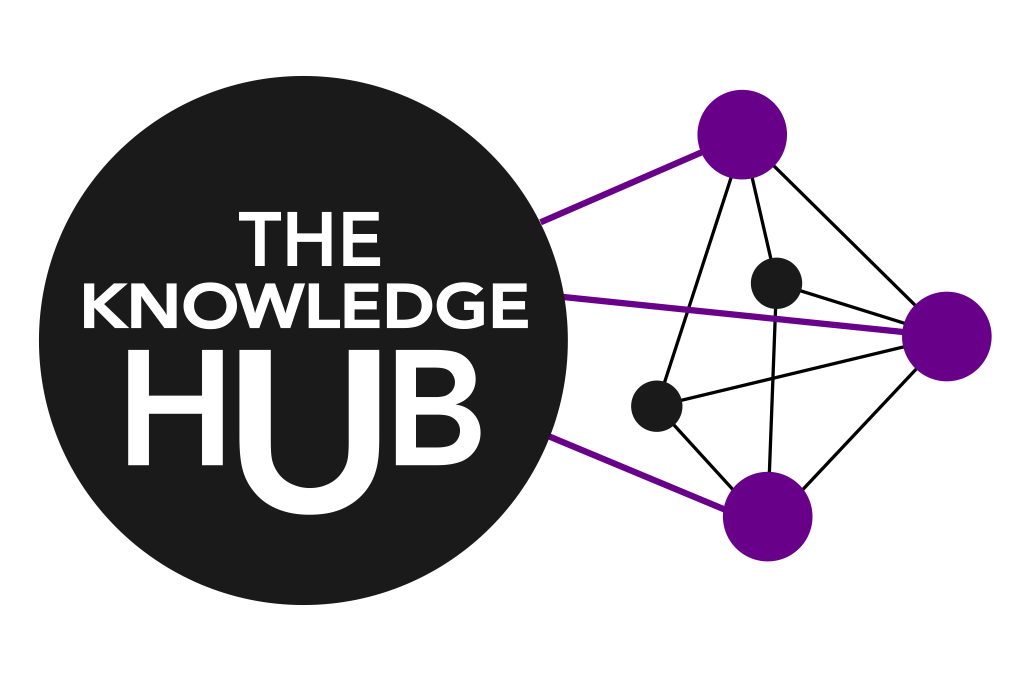 The word "Hub" can be described as the effective center of an activity, region, or network. This definition combined with a deep passion for the accounting and auditing landscape in South Africa, forms the first two cornerstones on which The Consulting Services Hub was incorporated by the founding director in 2017.
The other two cornerstones consist out of a combination between the commitment and dedication to the highest level of quality of service delivery and the establishment of a value-adding solution offering through the identification of suitable solutions to meet the unique needs of clients.
The Consulting Services Hub team believes that any challenge faced by a client is an opportunity to which an effective solution can be found within the wide network of solutions offered to our clients. Furthermore, each opportunity identified sets the underlying foundation for a long-term client collaboration through the establishment of a professional level of trust within the required level of ethical behavior and independence associated with our profession.
The vision and values of the Hub are the key drivers of each team member during the execution of any assignment, interaction with a client and among other team members within the organisation and network.
The team members have a wide-range of experience within various industries obtained over a combined 15 years of practical experience and exposure obtained from the small, medium and large size firm environments. The organisation is also committed to ensuring that each team member keeps abreast with the daily changes we experience within the profession in South Africa.